"Empowering individuals that want to live an authentic and fulfilled life."
As a coach, I put in practice a combination of techniques and strategies that aim to integrate and unfold the wisdom, creativity and experience that is unique in every individual.
Together we will build a creative partnership with honesty and responsibility. As a coach, I am here to guide you in your self-discovery journey and in your shaping of the vision for your future.
The coaching sessions are there for you to be heard and to learn to trust yourself.  In a safe environment where being vulnerable leads to personal insights and finding a way through. I believe in compassionate listening without judgment, but with acknowledgement and with empathy.
The personal and life coaching can look into any aspect of one's life or specific situation. Together we will discuss what you need, build an understanding on how your life looks like and support / guide you shaping your future.
Through my coaching services I will guide you to a more authentic life by: 
~ 
Growing the connection with your inner self, acknowledge and communicate your feelings.
~
Defining your future and make specific your goals that honor who you are. 
~ 
Taking action in your life and move towards your personal 
fulfilment.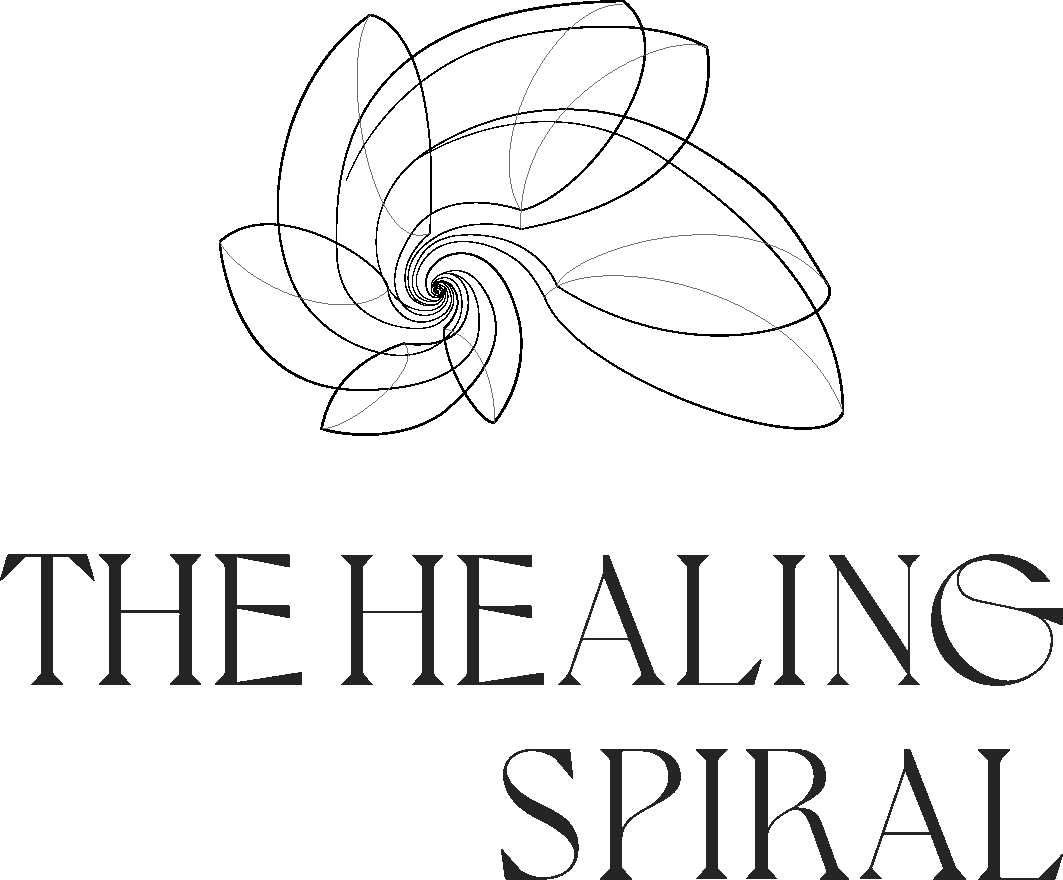 To help you achieve your goals, I use specific tools and methods that:
~ 
Facilitate personal growth from analyzing and emotionally connecting to a situation. 
~ 
Describe how the future

could look like and what that might mean for your life.
~
Identify the deeper desires or obstacles that might influence your path.
~ 
Use intuition and meditation as means to raise awareness and unlock potential.
~ 
Challenge any limiting beliefs or patterns and change the way you look at yourself.
~ 
Create a plan that enables action and creates commitment for achieving  your outcome.
Each session can be different and it depends on what needs attention. What you can expect to experience during our coaching journey:
~ 
Introspection and use of int

uition, in order to connect to and develop a more refined understanding of yourself.
~ 
Visualisation and active questioning, to really focus on what is important for you, to understand and shape a future where you truly belong. 
~ 
Invitation for commitment and to take ownership of your life, to commit in times of uncertainty and to drive a plan for a better, more authentic life.