Feel free to contact us for questions or 

inquiries about booking an appointment.
We are available for online sessions & in our studio in the centre of Rotterdam
Do you prefer to send us an email ? 
Email address

:  ~ info@thehealingspiral.nl ~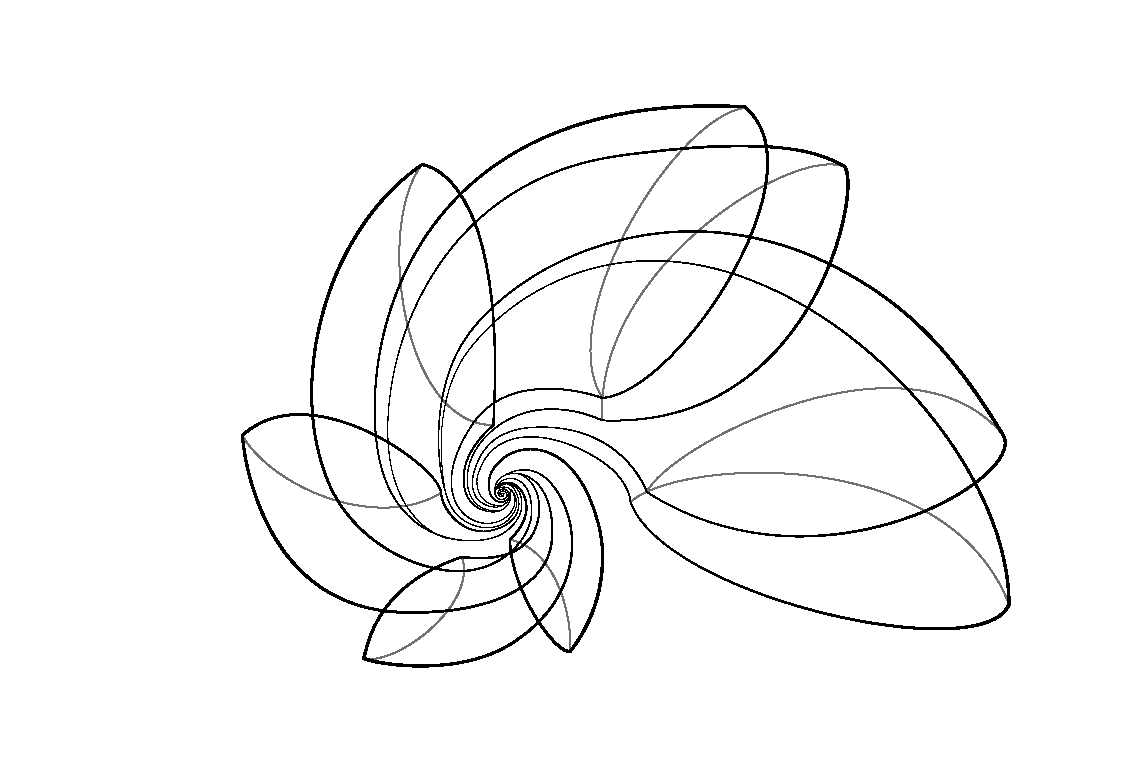 Thank you for contacting us. We will get in contact with you soon!